Setting up a university fair in your school will enhance the student final decision for their academic future. They will not have to travel abroad to visit several universities.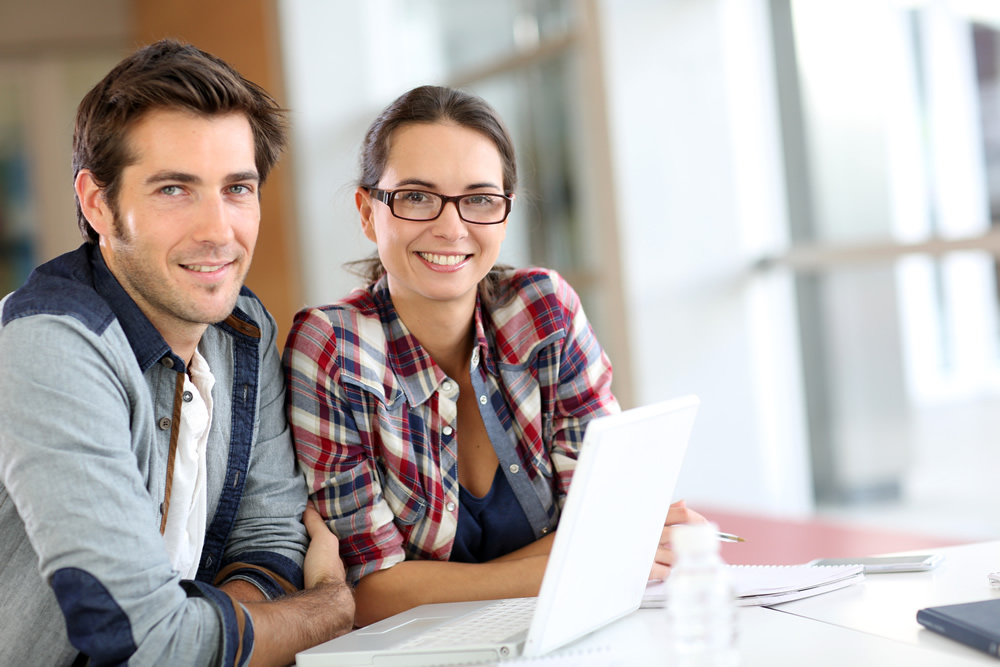 Instead the universities themselves will come to the school giving first hand information, advice, direct talk, and networking connection to the students so you can interact with them even when the fair is over.
The value given to students from the university fairs will improve the school reputation.
We will organize the whole event covering all arrangements and details.
Everything during the fair will be running smoothly according to a concise plan of action.
We will turn the fair into a successful experience.