We offer university admission officers the possibility to meet students, parents and school counselors.The best way to provide this opportunity is by organizing fairs in private and international schools where hundreds of students will be attending your presentation.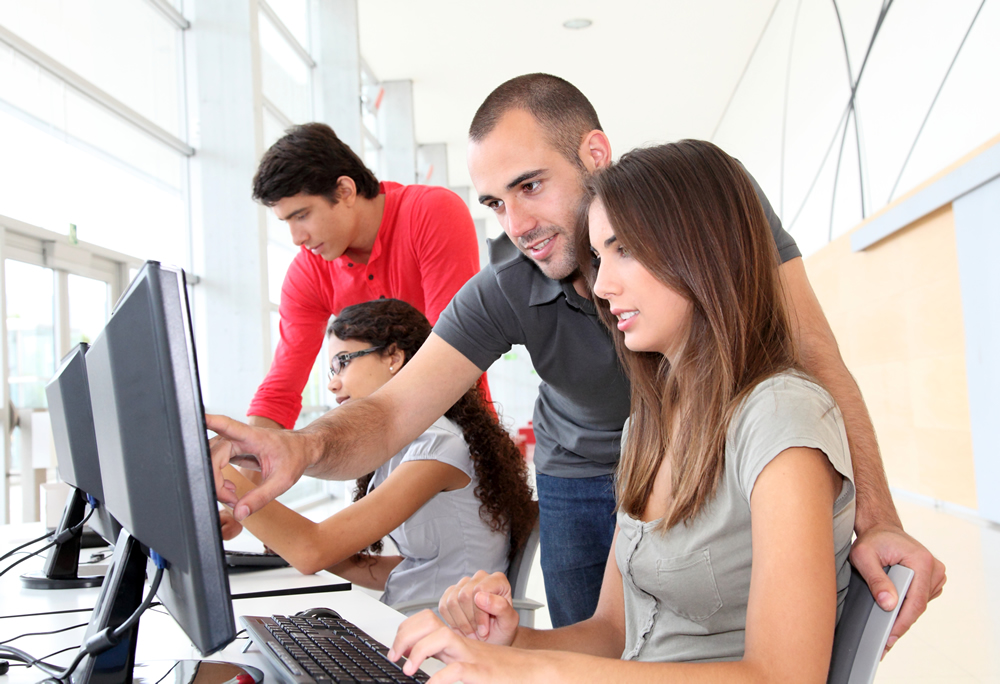 From our experience the recruitment percentage is high so any investment done by your university is really worth it.
We guarantee you that your trip will be a success, as we will provide you with an extensive amount of contacts and information regarding schools, students, and counselors. You will have detailed trip information such as flight booking, accommodation, transportation, meals, transfer between venues, and why not, a little bit of tourist attractions from each city.
 We also will follow-up students attending the sessions by giving them a direct contact with you. That will ease their decision to enroll your university.
"We will set up the proper Social Media tools and networking resources to make it happen."