What we do
University Day organizes university fairs on education counseling in private and international schools.We focus all our efforts on pre-selected universities around the world and connect them with those schools.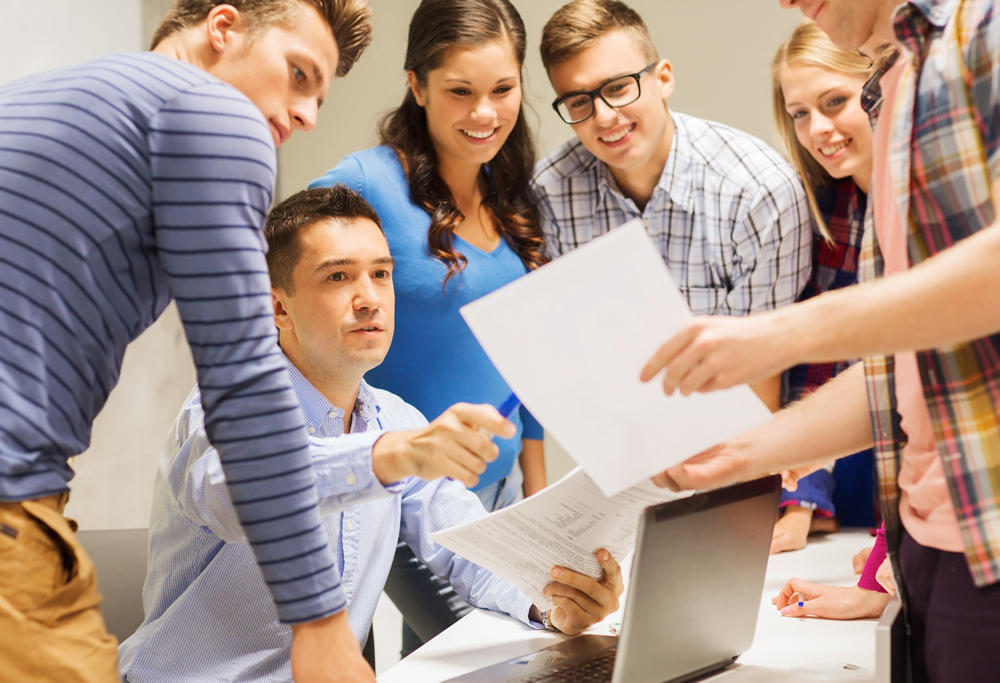 The advantages of this type of event with respect to large school fairs are:
 Motivated students encouraged continuing their education.
 We set the maximum number of universities to avoid too much information given to students. The atmosphere of the educational event is neither busy nor crowded.
 Students feel more comfortable in his own school; they are back up by their teachers and tutors to move in the right direction. They openly ask questions to university representatives.
 It establishes a direct relationship between the school staff and the university for future relationships.
Selection criteria
We care for the right universities and schools to be chosen.We are looking for the appropriate student profile, which might be attractive for universities in terms of educational level, interest to continue to study abroad and high motivation.
We highly value international universities that offer programs which integrates foreign language learning, provide opportunities for exchange programs, dual degree options, scholarships and paid internships.
The secret to our success is simple. We always look for excellence.
How we are
From our experience setting up and organizing fairs we have discovered some personal qualities that came out.
Empathetic. We are real public relation people. You learn how to address people, how to communicate with them, how to advice them. That is a skill very difficult to master.
Accurate. Following a tight schedule requires a very precise timing. Planning ahead is a must.
Demanding. As we mention before our rule to succeed is to be outstanding. And that is really hard but not impossible.  This attribute helps us to be at the top.
Hard-workers. The real challenge was to create a service that was valuable. If we wanted to make it real we had to work 24 hours a day.
Positive.  We are optimistic by nature. That is why we are a good team. We always overcome ups and downs.
Organized. There are thousands of things to think about during a tour. Being organized was essential.
"University Day" has taken the best of us, and we are very thankful". 
We are the founders of University Day and we are proud to share with you our experience, our passion, our joy…our work…